Our Mission
C.N. Brown Plastics, Inc. is committed to excellence in plastics and chemical distribution, consistently exceeding customers' expectations. We do this by providing customers with the best products and services to fulfill their chemical and plastics needs and by continually communicating and learning in order to improve our overall business etiquette.
We innovate systematically, continuously and successfully.
From 5 warehouses with custom delivery options and emergency deliveries.
Full Service
We are a full service provider of PVC Resins, Plasticizers, Epoxidized Soybean Oil, Chlorinated Paraffins, and Chemical Products.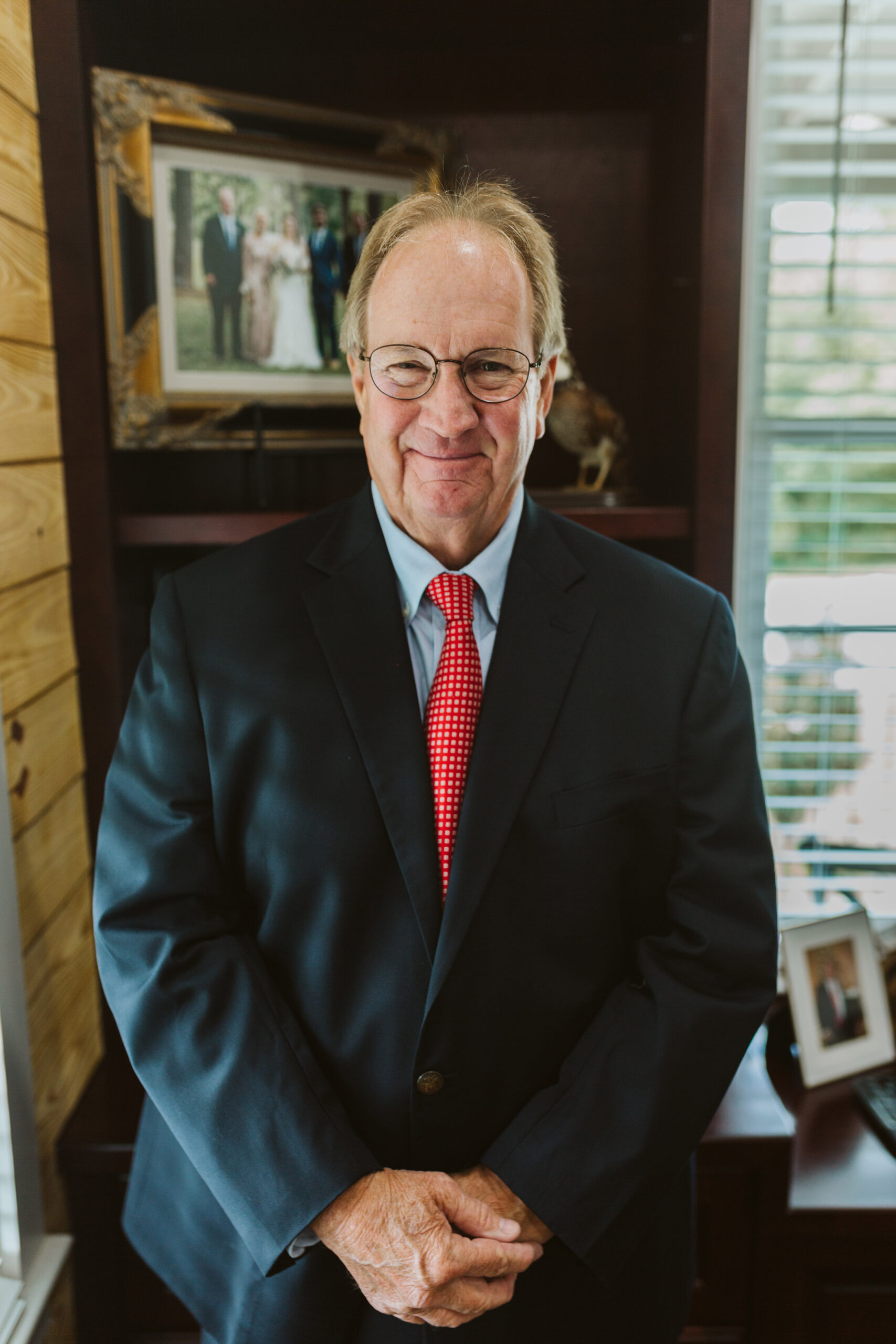 Thank you for visiting our website and your interest in C.N. Brown Plastics, Inc. We are a company built on the foundation of providing the highest quality products and customer service unsurpassed in the industry.
In our business, it is all about relationships. As a commitment to each customer, we tailor our relationships to a personal level, while professionally fulfilling each business need.
Since the company's launch in October 1974, a strong, financially secure business, with minimal debt, has been at the heart of the company's operation. Combining my 40+ years' experience in the Chemical Industry and 25 + years' experience in the Plastics Industry, in addition to our skilled customer service and sales representatives with a vast amount of training and knowledge, we are prepared to assist you. Currently, our primary industry we service is plastisol
compounding. For additional information, please visit our products and services page to see our
current offerings.
I look forward to the privilege of working with you. Our customer service, sales representatives, and I are always available for a phone call or in person consultation. Please do not hesitate to e-mail or call if you are interested in talking or meeting with me or any of our other experienced customer service or sales representatives in the future.
Our staff and I greatly appreciate your interest in doing business with C.N. Brown Plastics, Inc.
We look forward to developing a relationship with you in the future, and we appreciate every
opportunity we are afforded.