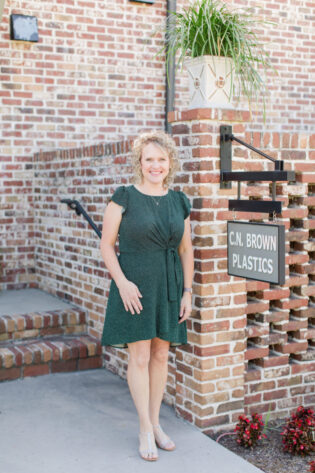 Cecilia Johnson is the Accounts Receivable Representative for C.N. Brown Plastics, Inc.
Having almost 20 years of accounting and bookkeeping experience in a multitude of industries,
including chemical, banking, and financial services, Cecilia has worked in the accounts
receivable role for C.N. Brown Plastics, Inc. since 2013.
Cecilia and her husband, Billy, are the parents of four children, Emily, Levi, Lydia, and
Jeremiah. In her spare time, Cecilia enjoys spending time with her family, hosting and
entertaining friends, and participating in various church activities.