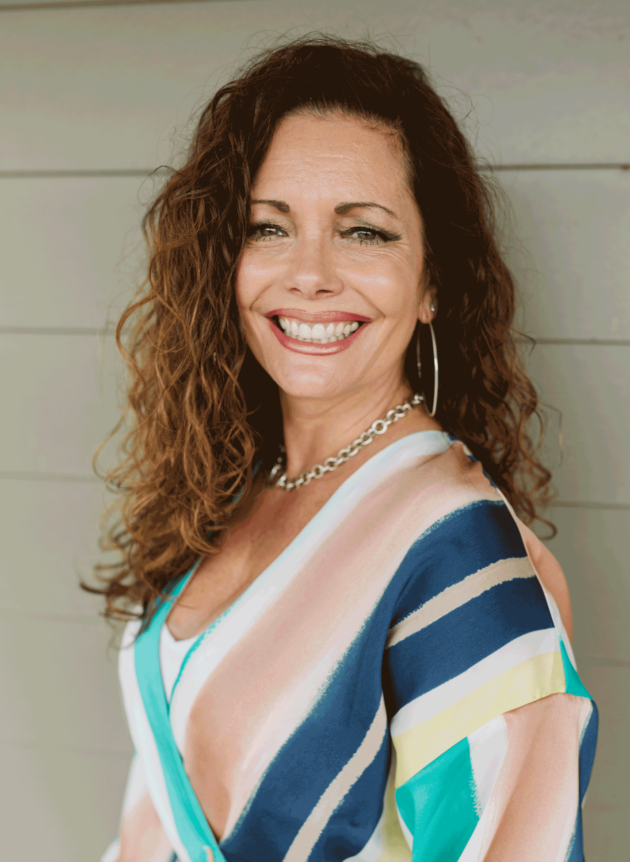 Marisa Mancini is a Sales Representative for C.N. Brown Plastics, Inc.
Bringing a combined twenty years of experience in the customer service arena, including ten
years in the plastics industry, Marisa has created and developed long standing relationships with
many customers during her tenure at C.N. Brown Plastics, Inc. since 2009.
Marisa is an alumnus of the Philadelphia College of Textiles and Sciences. In her spare time,
Marisa enjoys traveling, cooking, and spending time with her family and three children, Aliza,
Bill, and Marisa-Alayna.